Alumni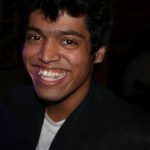 Doctoral Students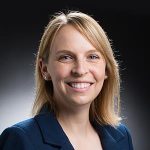 Jessica Degner (D.Eng.)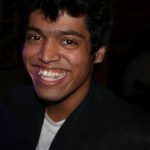 Shantanu Bailoor (Ph.D.)
Product Development Engineer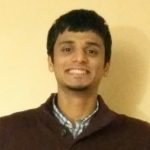 Karthik Menon (Ph.D.)
Postdoctoral research fellow
Stanford University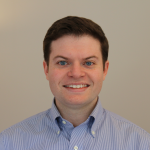 Aaron Rips (Ph.D.)
Jacobs Space Exploration Group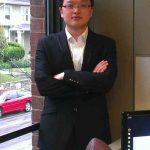 Chi Zhu (Ph.D.)
Assistant Professor
Peking University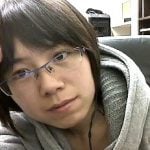 Zhuoyu Zhou (Ph.D.)
Project Engineer
Simerics, Inc.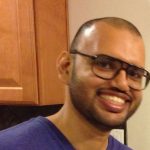 Jasim Sadique (Ph.D.)
Principal Research Engineer
Converge Science, Inc.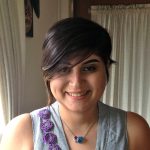 Parastou Eslami (Ph.D.)
Clinical Innovation and Strategy Director
Philips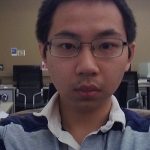 Xiang Yang (Ph.D.)
Assistant Professor
Pennsylvania State University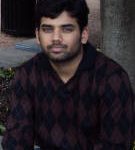 Vijay Vedula (Ph.D.)
Assistant Professor
Columbia University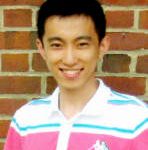 Chao Zhang (Ph.D.)
President & CEO
Escope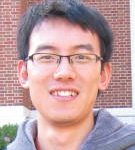 Lingxiao Zheng (Ph.D.)
Technical Specialist
Dassault Systemes SIMULIA Corp.

Qian Xue (Ph.D.)
Associate Professor
Rochester Institute of Technology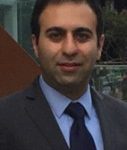 Shawn Aram (Ph.D.)
Computational Scientist
Naval Surface Warfare Center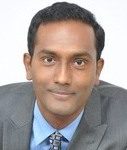 Rupesh Babu K. A. (D.Sc)
R&D Software Engineering Senior Manager, Aerodynamics
Dassault Systèmes

Meliha Bozkurttas (D.Sc.)
Engine Operability Engineer
GE Aviation

Reza Ghias (D.Sc.)
President/Owner
SimulationPrime LLC

Alfred von Loebbecke (D. Sc.)
Mechanical and Aerospace Engineer Leidos

Ravi Raghavan (D.Sc.)
Exa

Reni Raju (D.Sc.)
Director, Business Development – FA&D
Ansys

Prakit Rampuggoon (Ph.D.)
Royal Thai Naval Academy

Abel Vargas (Ph.D.)
Computational Scientist
Naval Surface Warfare Center
Masters Students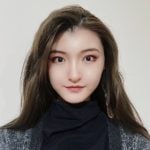 Ziyu Wang (M.S.)
Ph.D. Student
Purdue University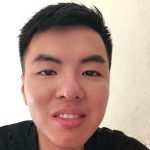 Hansong Liu (M.S.)
BETA CAE Systems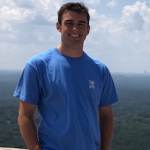 John Scheffey (M.S)
Energy Trader
VECO Power Trading

Samvit Kumar (M.S)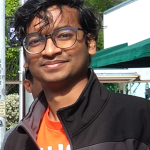 Ashvin Vinodh (M.S.)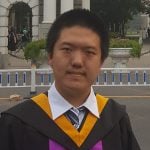 Yue Hao (M.S.)
Ph.D. Student
The Johns Hopkins University

Imran Akhtar (M.S.)
Assistant Professor
National University of Science & Technology Pakistan

Russell Auld (M.S)
High Performance Computing Operations Lead
Pratt & Whitney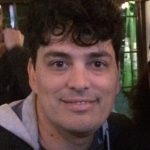 Carlos Bonnila (M.S.)
Bioinformatics Analyst
Gen9, Inc.

Veeraraghavan Seshadri (M.S.)
Caterpillar Inc., India

John Shepherd (M.S)

Shaun Simmons (M.S)
Northrop-Grumman

Yogen Utturkar (M.S)
GE Corp. Research

Shankar V (M.S)

Josh J Wilson (M.S)
NASA Marshall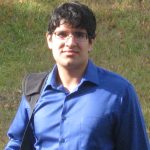 Anirban Ghosh (M.S.)
Software Engineer
Vectorworks Inc.
Research Staff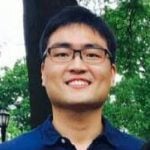 Jae Ho Lee
ORISE Fellow
FDA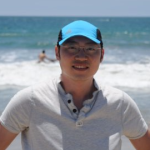 Wen Wu
Assistant Professor
University of Mississippi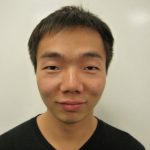 Zhongwang Dou
Assistant Professor
Northern Arizona University

Haibo Dong
Professor
University of Virginia

Haoxiang Luo
Professor
Vanderbilt University

Xiaolin Wang
Consultant
Elastica

Xudong Zheng
Assistant Professor
University of Maine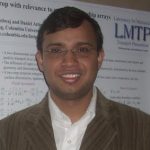 Rajneesh Bhardwaj
Professor
Indian Institute of Technology Bombay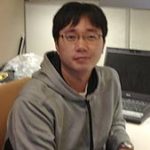 Young Joon Choi
Post-Doc
University of British Columbia

Srinivas Ramakrishnan
Senior Software Developer
ANSYS, Inc.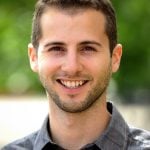 Francois Cadieux
Research Scientist/Engineer
Nasa Ames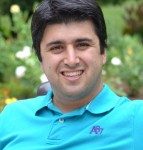 Kourosh Shoele
Assistant Professor Mechanical Engineering
Florida State University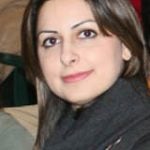 Neda Yaghoobian
Assistant Professor, Mechanical Engineering
Florida State University