Students and Staff
Current Students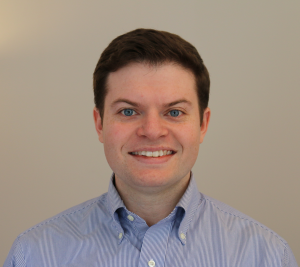 Aaron Rips (Ph.D)
I Joined FPCL as PhD student in Fall of 2015. My research is in Fluid-Structure Interaction, meaning systems which exhibit coupling between fluid and structural dynamics. In particular, I study flow induced aeroelastic flutter. The classic example of this is a flapping flag where the flapping flag and the vortex structures in the flow are fully coupled. My focus is in both understanding the underlying physics and practical applications of aeroelastic flutter, and in developing simulation techniques capable of addressing these coupled multi-physics systems. I have always been fascinated with aerospace. From the Blue Angels to the movie Apollo 13, and even the Hubble Deep Field; engineering and science are both personal hobbies, and my area of research.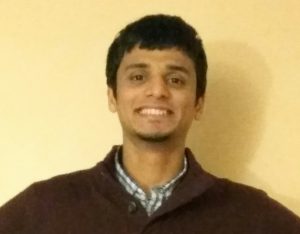 Karthik Menon (Ph.D)
I work on Aeroelastic Flutter, which means I spend my time observing cylinders, airfoils (and shapes in between) as they bob up-and-down while producing interesting vortex wake patterns. The aim of my work is to understand this dynamical behaviour from a Fluids-Structure Interaction perspective, and possibly control or enhance these oscillations according to the application. About me: I grew up in Bangalore, India, and joined FPCL in 2016. I love reading, travelling and am a huge basketball buff.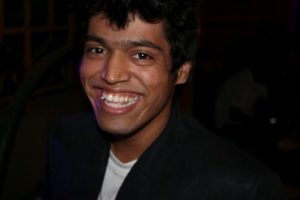 Shantanu Bailoor (Ph.D)
My work involves computer simulations of cardiovascular hemodynamics and thrombosis in prosthetic aortic valves.

Samvit Kumar (Ph.D)
I am a PhD student and am advised jointly by Dr Charles Meneveau and Dr Rajat Mittal. My work is on wall bounded turbulence.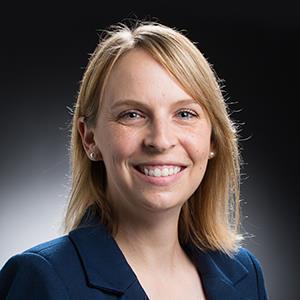 Jessica Degner (D.Eng)
I am a current employee at Johns Hopkins University Applied Physics Laboratory in the Precision Strike, Advanced Weapon Systems group, and a new addition to the Doctor of Engineering program. The program facilitates collaborative research between employers and JHU. I'm looking forward to applying my technical expertise in electronic packaging into new research opportunities. The focus of my research is to bring cooling to the chip-level in electronics using impingement cooling methods such as synthetic jets and zero net mass flux devices.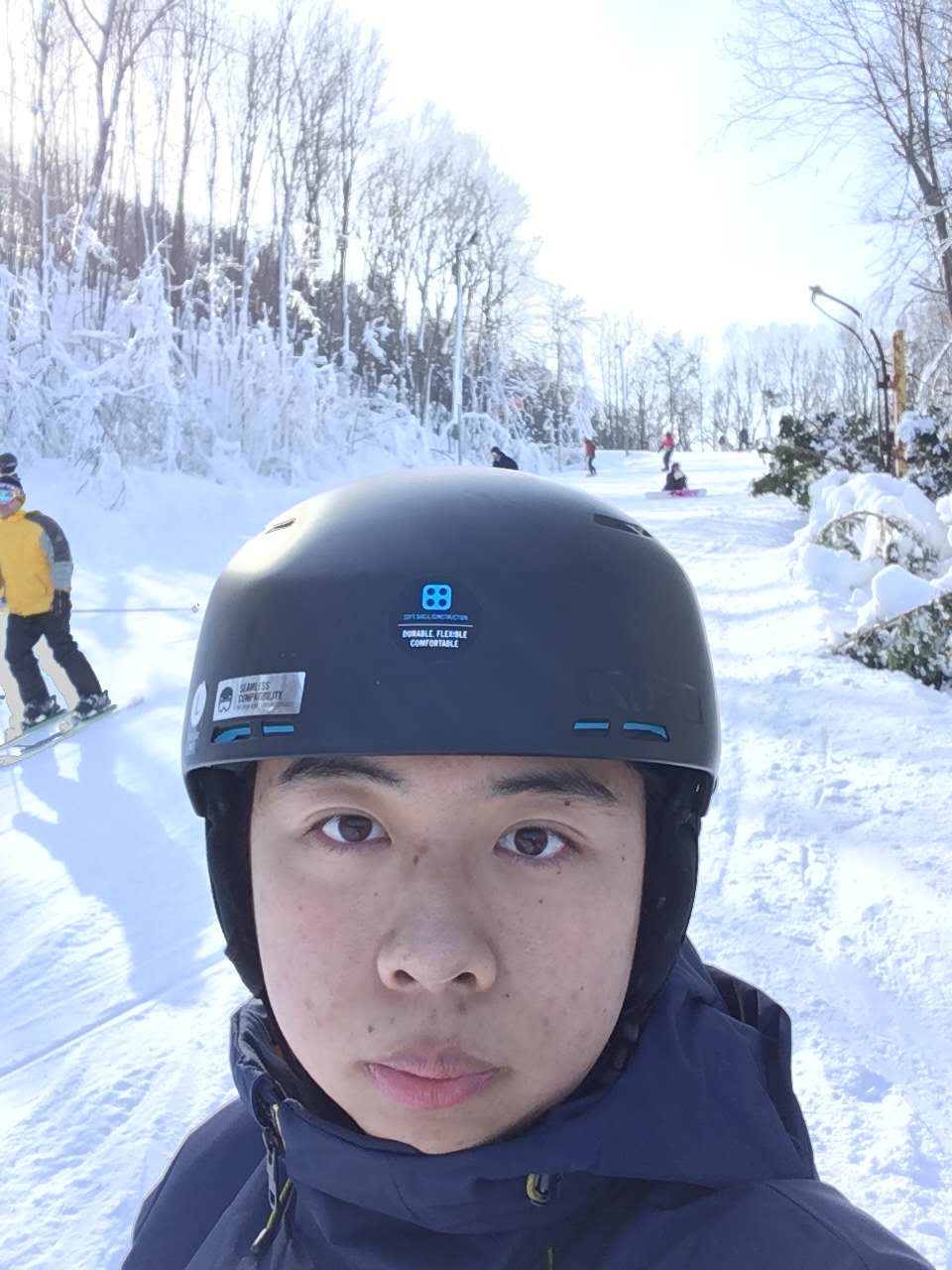 Chuanxin Ni (Ph.D.)
I completed my Master's Thesis research in FPCL and transferred to the Ph.D. program in the summer of 2019. My master's research focuses on the thrombogenesis and hemodynamics in the patient-specific Left Atrial Appendages (LAA). Now, my Ph.D. project is about the ultrasonic acoustic wave generation in the larynx of bats. Specifically, I will investigate the relationship between the anatomical structures of bats' larynx and the ultrasound generation by simulations.
Email: cni7@jhu.edu
Research Staff
Wen Wu (Post-Doc)
I strive to conduct practical research, which provides contributions to both academia and practice in the area of fluid dynamics and model development. My current research seeks to understand the flow-physics and non-linear dynamics of turbulent separation bubbles using high-fidelity numerical simulations employing multi-model approaches. I also focus on developing new foundational methodologies to address the challenges in the analysis, prediction and control of practical separating flows in engineering applications.