DisCoVor 2023

The 2nd Direct in-Person Colloquium on Vortex Dominated Flows – DisCoVor 2023 will be held in Breckenridge, Colorado from May 16 to May 19, 2023. This follows on the success of the 1st DisCoVor meeting that was held in Villars-sur-Ollon in Switzerland in May 2022.
As suggested by the name, DisCoVor is focused on the flow-physics of unsteady, vortex dominated flows. If the flow is unsteady and it involves multiple interacting vortices that induce important effects on the flow or the system under consideration, then the research belongs in this colloquium. Research topics that are of particular interest include fluid-structure interaction, bioflight/swimming, physiological flows, flow control, energy harvesting, separated flows, wakes, and other shear and vortical flows. Experimental, computational, analytical and data-driven modeling contributions are all welcome.
DisCoVor is designed not only for the dissemination of the latest research in vortex dominated flows, but to also maximize engagement and discussions between the attendees. Over the course of each of the four days of the colloquium, there will be a single oral presentation session in the morning, and afternoons will be reserved for poster sessions, informal discussions, hikes, and other group activities.
Abstract Submission Opens:  

Abstract submission Closes:  

Notification of Abstract Acceptance:  

Registration: 

Colloquium Dates: 
01 December 2022
15 January 2023, Extended to 29 January 2023 (Closed)
15 February 2023
08 March 2023 – 14 April 2023
16 May 2023 – 19 May 2023
Venue & Hotel Registration
Breckenridge is a Colorado town at the base of the Rocky Mountains. It's known for its ski resort, year-round alpine activities and Gold Rush history. The Victorian core of this former mining town is preserved as the Breckenridge National Historic District, running primarily along Main Street, with colorfully painted buildings from the 1880s and '90s housing shops, galleries and restaurants. May is a shoulder season in Colorado and the weather is well-suited for outdoor activities such as hiking, biking, fishing, rock climbing etc. Breckenridge is a 2-hour drive from Denver International Airport and several national parks are within a few hours driving distance from Breckenridge
https://www.marriott.com/en-us/hotels/qkbri-residence-inn-breckenridge/overview/
Residence Inn Breckenridge by Marriott, Breckenridge, Colorado, is the venue for our meeting. We are required to meet a certain room commitment at this hotel, so attendees are encouraged to book their rooms at this hotel.
We have arranged for a special group rate of US$139 per night (+ tax) for our participants for the duration of the conference (May 15 – May 19). Group rate is available via the link below.
Each hotel room includes a kitchenette.
A free buffet breakfast is available to all hotel guests.
We have negotiated free parking for one vehicle per room. Please ignore the parking charge of $20/night indicated on the booking website.
Our group rate is available till April 14, 2023.
Travel to and from Breckenridge
Most attendees will fly into Denver International Airport (DIA). There are multiple ways of traveling from DIA to Breckenridge.
Abstract Submission 

(Closed)
Deadline for abstract submission — 11:59 PM US ET, Jan 15. Extended to 11:59 PM US ET, Jan 29.
Due to the format of the colloquium as well as the chosen venue, attendance will be restricted to presenters of accepted abstracts and the PI of the research group. Each research group can submit a maximum of two abstracts.
Authors can indicate their preference for an oral or poster presentation on the submission form and this preference will be taken into consideration. Each research group will be limited to one oral presentation and any additional abstract will be considered for a poster presentation.
Due to the size of the meeting space, the total number of attendees is capped. Registration is therefore limited to:
Presenters of accepted abstracts.
PI of the presenter's lab.
Government program managers.
Online registration – March 08, 2023 – April 14, 2023.
Onsite registration – not available.
Conference Code of Conduct
By registering for this conference, attends agree to abide by the following code of conduct. 
Our conference is dedicated to providing a harassment-free experience for everyone, regardless of gender, gender identity and expression, age, sexual orientation, disability, physical appearance, body size, race, ethnicity, religion (or lack thereof), or technology choices. Harassment of conference participants or volunteers in any form is unacceptable. Conference participants violating these rules may be sanctioned or expelled from the conference without a refund at the discretion of the conference organizers.
The organizers will enforce this code throughout the event. We expect cooperation from all participants to help ensure a safe environment for everybody.
Full Conference Registration
Full Conference Registration +1 extra conference dinner ticket for companion
Instructions for Presenters
Oral Talks
Presenters should plan to present using their own laptops.
Invited Talks – 17 minutes plus 2 minutes of Q&A
Contributed Talks – 12 minutes plus 2 minutes of Q&A
Posters
Please print your posters to bring to the meeting. Breckenridge is a small town and does not have any poster printing facilities. The maximum size allowed for a poster is 3′(H) x 4′(W)

        Conference Secretary & Volunteers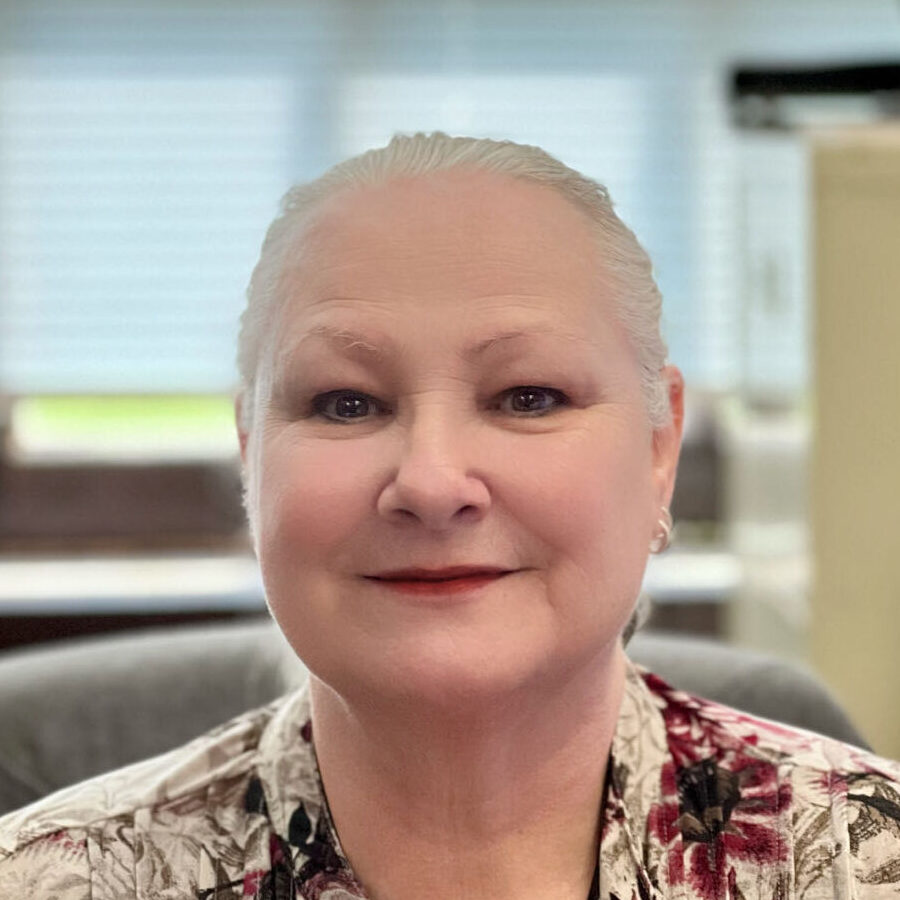 Barbara Adamson
Conference Secretary