Principal Investigator
Shoji Hall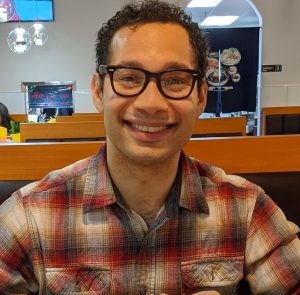 Assistant Professor
B.S. Chemistry, UCLA, 2010
Ph.D. Chemistry, Penn State, 2014
Postdoc, MIT, 2014-2016
Office: 107 Maryland Hall
Phone: (410) 516-6078
E-mail: [email protected]
Ph.D. Students
Yunfei Wang
LinkedIn | Google Scholar | E-mail: [email protected]
B.Sc. Materials Science and Engineering, University of Science and Technology Beijing, 2016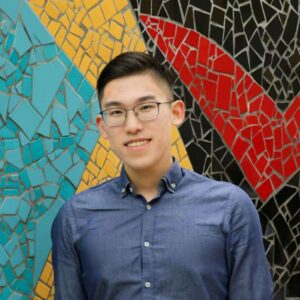 Yunfei has been developing materials for electrochemical energy storage and conversion since 2014. After joining JHU in 2016 as a Ph.D. student, he has been devoted to designing new synthesis routes of alloys by electrochemical techniques, including deposition and dealloying. The alloy materials will be implemented to fuel cells and batteries to advance clean energy. Yunfei enjoys photography when he is not working in the lab.
Zhuoqun (Zoey) Zhang
E-mail: [email protected]
B.S. Chemistry, University of Science of Technology of China, 2014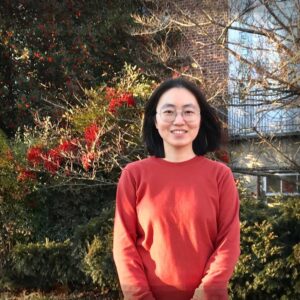 Zhuo-Qun interests in electrocatalysis, infrared spectroscopy, and electrolyte effects on electrochemistry. Her undergraduate research was on the shape-controlled synthesis of metal nanoparticles. She joined the Hall research group in 2016. Her research focuses on electrochemical catalysis of CO and CO2 reduction in the electrolyte with molecular additives. In her spare time, she likes traveling, hiking, and chatting with friends.
Tianyao (Ty) Gong
LinkedIn | Google Scholar | E-mail: [email protected]
B.E. Materials Science and Engineering, Beihang University, 2017
M.S. Materials Science and Engineering, Columbia University, 2019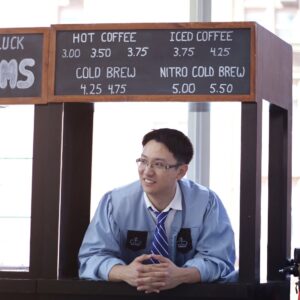 Before joining the Hall lab in 2019 fall, Ty worked on synthesis & morphology control of nano-sized amorphous materials and engineering the interfaces within solid-state lithium-ion batteries. As for now, his research focuses on phase transformation under electrochemical dealloying in intermetallic alloy systems and electrocatalytic performances. In his free time, Ty likes playing tennis, having jam sessions with friends, and re-watching and quoting the TV show "Friends" (already over 10 times for all 236 episodes).
Hao (Nick) Zhang
LinkedIn | Twitter | E-mail: [email protected]
B.S. Chemical Engineering, University of California, Berkeley, 2018
NSF Graduate Research Fellow
Prior to attending Hopkins, Nick conducted research in the bioimaging field at Berkeley. His research entailed enhancing NMR signals through catalytic hyperpolarization. Later, he joined Brookhaven National Laboratory to work on in situ/operando characterization of battery materials using National Synchrotron Light Source-II (NSLS-II). Nick joined the Hall group in Fall 2020 as a Ph.D. student. He is currently investigating the effect of ionic liquids on electrocatalytic performance. He aims to investigate the electrolyte interface and reaction intermediates with a combination of characterization techniques. In his free time, Nick enjoys hiking, baking, traveling, and practicing the ukulele.
Masters Students
Jiaxin Gao
E-mail: [email protected]
B.S. Chemistry, Sun Yat-sen University, 2018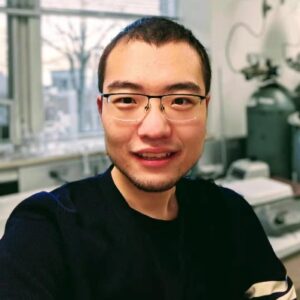 Jiaxin joined Hall research group as a master student in Fall 2019. His research interests include CO2/CH4 conversion and nanomaterials. Outside the lab, Jiaxin will be cooking and karting.
Undergraduate Students
Jenna Cartron
E-mail: [email protected] 
B.S. Materials Science and Engineering, Johns Hopkins University, 2022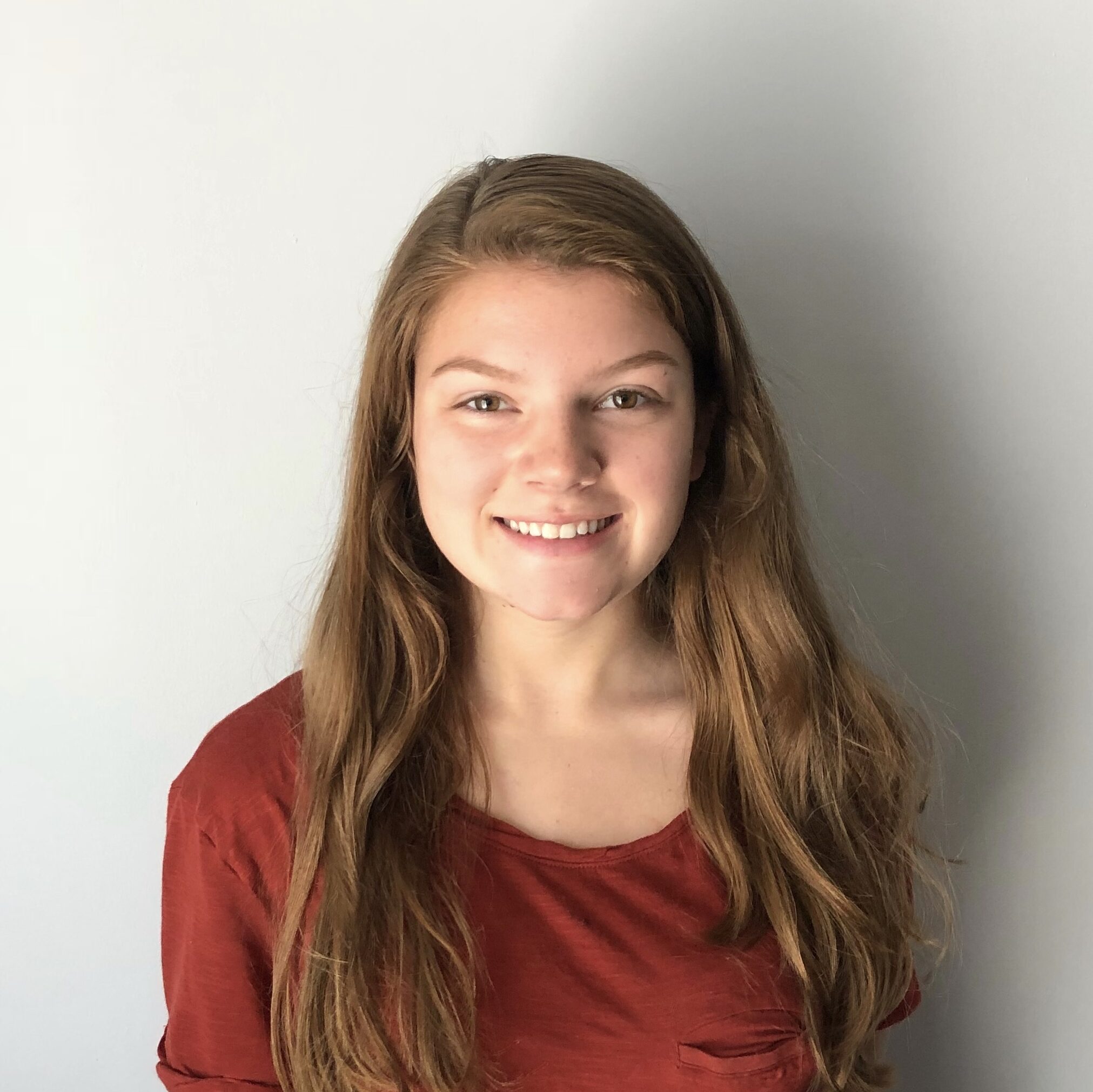 Jenna has been doing research in the Hall lab involving alloy synthesis via electrodeposition and dealloying, as well as CO2 reduction for renewable fuel production. In her free time, she also enjoys hiking, baking, and crochet. 
Alumni
Matthew Lee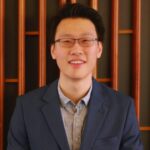 Undergraduate Student – Materials Science and Engineering
Hamdan Alghamdi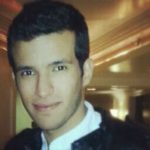 Graduate Student – Chemical and Biomolecular Engineering
B.S. Chemical Engineering, Texas A&M, 2013
Hyun Woo Chung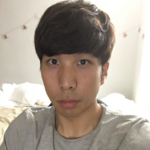 Graduate Student (Masters)
B.S. Chemical and Biomolecular Engineering, New York University, 2014
M.S. Chemical and Biomolecular Engineering, Johns Hopkins University, 2018
Current Position: Applied Materials
Du Sun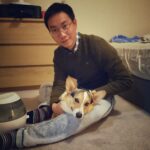 Postdoctoral Research Associate                                                                           B.S. Chemistry, Beihang University, 2011
M.S. Chemistry, Beihang University, 2011
Ph.D. Chemistry, Pennsylvania State University, 2016
Current Position: Assistant Professor – Shanghai Institute of Ceramics