Dr. Charbel Rizk
Dr. Rizk is an Associate Research Professor for JHU ECE, a Science and Technology (S&T) and Innovation consultant for JHU APL, local industries, and government leadership, and an entrepreneur (Founder of FRIS AI). Prior to Nov 2016, he was a Principal Staff, Systems/Lead Engineer, S&T Advisor, Innovation Lead, member of the S&T committee, and member of the Innovation Steering Group for the Air and Missile Defense Sector at APL. He has had 25 intellectual property filings since 2014 and received 9 internal and external achievement awards. He has been recognized as a top innovator, thought leader, and successful Principal Investigator, and has demonstrated an effective model for R&D that yielded multiple innovative and far-reaching concepts and technologies. He was a pioneer in UAV technology and led a small team that developed and demonstrated the first four-rotor (quad copter) UAV system in the early 90's. More recently, he has been the forerunner in developing a new multi-mode / multi-mission sensor architecture that is low C-SWaP and likely to revolutionize the associated missions/applications space and platforms. In addition, he is currently developing a new vision for future unmanned systems. During his APL tenure, he also provided systems engineering and S&T support to senior DOD leadership and large acquisition programs. In addition to providing effective technical, innovative, and mentoring leadership and management, Dr. Rizk has demonstrated a collaborative spirit, successfully working with various FFRDC's, government labs, academia, and industry of various sizes. He also made key contributions during his time at Rockwell Aerospace, McDonald Douglas, and Boeing. He is a senior member of IEEE, AIAA, and a member of AUVSI and OSA.
Victoria Lai (vlai1@jhu.edu)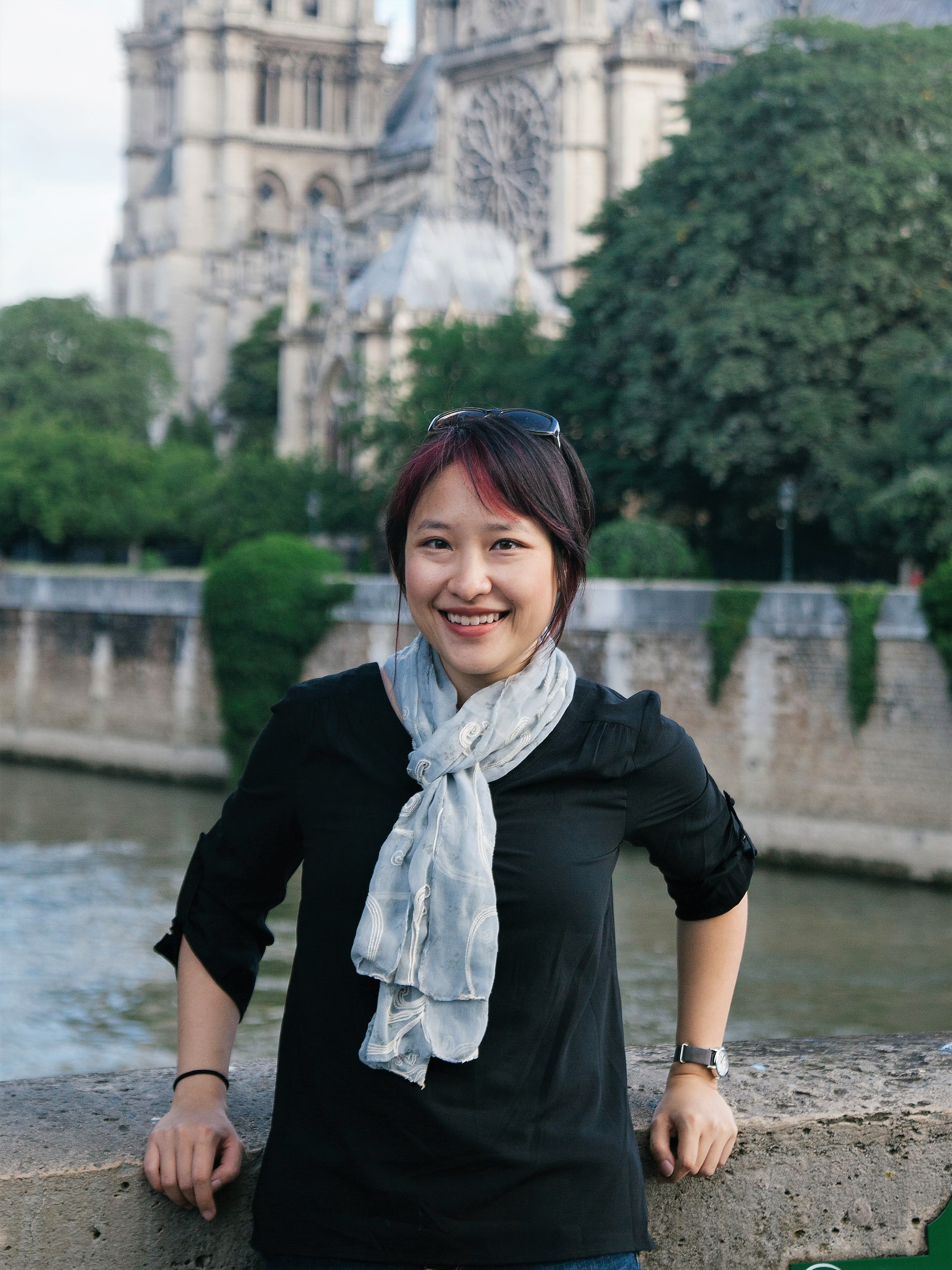 Thomas DiSorbo (tdisorb1@jhu.edu)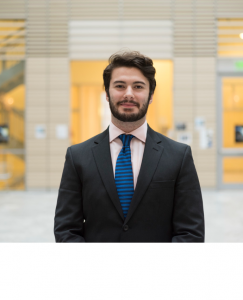 My name is Thomas DiSorbo, and I am working with Dr. Rizk this semester in his Leading Innovation Design Team Program. I was instructed to send you a head shot and a short blurb about myself. My major at Hopkins is BME, but I gravitated towards design team with the ECE department because I have a strong interest in biomedical instrumentation, and using electrical engineering and robotics to solve complex, often biological problems. I am currently in the process of applying to graduate school, where I hope to pursue a PhD that involves a union of electrical and biomedical engineering principles. In my free time, I work at the gym here at JHU and play for the university's Club Handball Team.