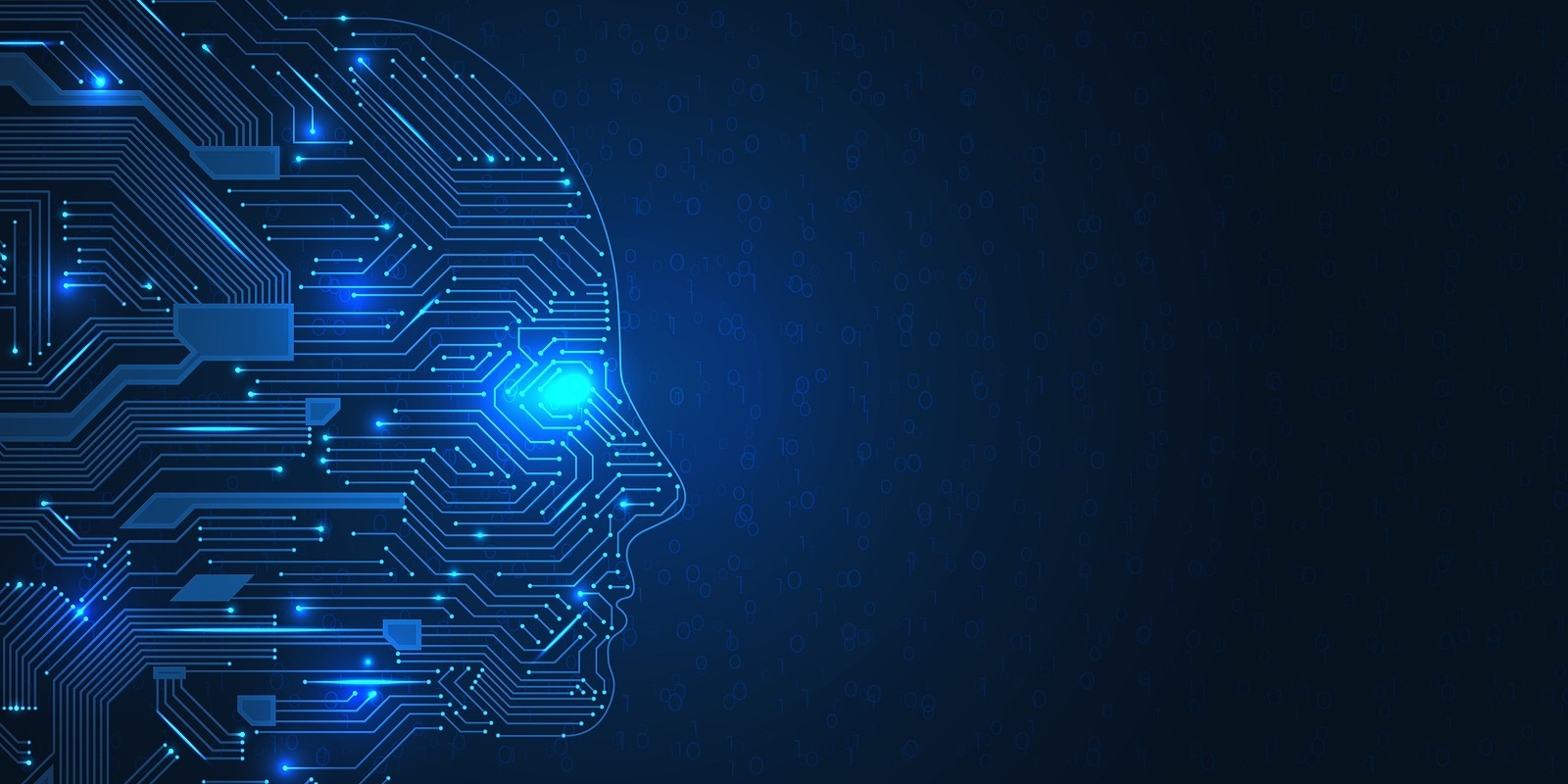 Generative AI technology is rapidly changing. We welcome input from faculty as we continue to enhance this resource.
Share Input
This guide offers resources on the use of artificial intelligence (AI) tools in higher education—particularly the increasing use of text-generating tools such as ChatGPT and Bard.
Teaching & Learning in the ChatGPT Era
WSE Experts Weigh In
Whiting School of Engineering (WSE) departments and programs may have diverse policies and recommendations on teaching and learning in the era of generative AI, but as a school we share:
an interest in understanding the capabilities of generative AI
a focus on effective teaching and learning, and
a goal of supporting students in avoiding academic misconduct and learning ethical use of new technologies.