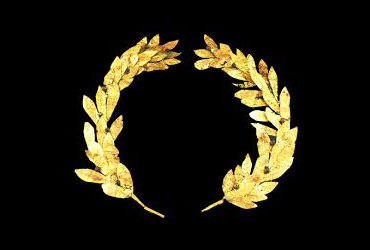 Recent awards and accomplishments of Johns Hopkins Engineering faculty.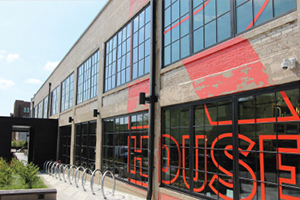 Just a few blocks from tree-lined Homewood campus, in Baltimore's trendy Remington neighborhood, Johns Hopkins University has opened FastForward R. House, its second major innovation space in six months.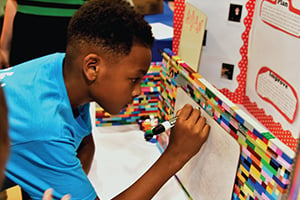 In collaboration with Johns Hopkins University, Baltimore City Public Schools has adopted a program to strengthen STEM instruction in the district's elementary schools.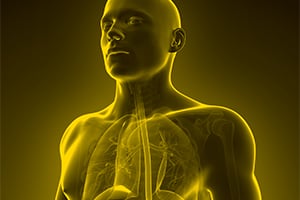 Patients with chronic acid reflux and other esophageal issues run an increased risk
of cancer. But biopsies are cumbersome, with dozens of slices that are frequently inconclusive.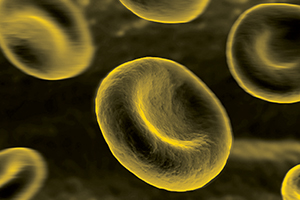 Johns Hopkins researchers are working to develop sensors that will eventually "see" what's in blood samples in a similar way to how the human brain detects patterns.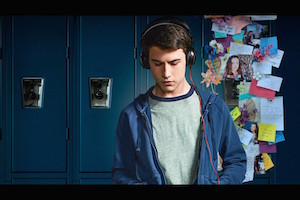 Researchers examined Google Trends data for period after controversial Netflix show's March release.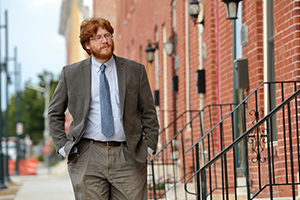 For all its good intentions, the federal government's housing choice voucher program is not helping America's poor as intended, says PhD student Philip Garboden.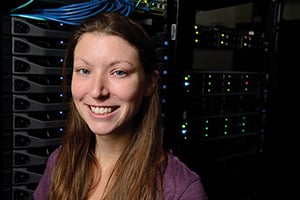 Erratic video-streaming on the internet is annoying. For some applications, however, the wait can cost businesses money or even be downright dangerous.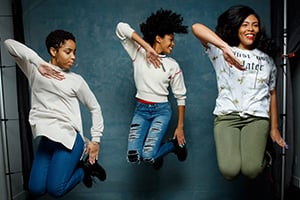 Cori Grainger '20 chases her dreams in an emotional documentary about the Lethal Ladies, a step team at the Baltimore Leadership School for Young Women.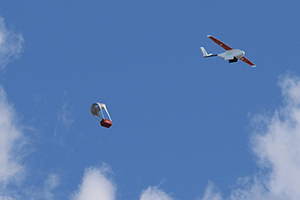 In October 2016, drones started scattering across rural Rwanda. They launched throughout the week, as many as 50 flights a day, traveling miles from their base to locations deep in the countryside to drop vital supplies to clinics that couldn't obtain them by other means.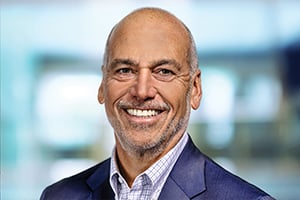 David Zolet, MS '87, has been named president and CEO of LMI, a management consulting firm in Tysons, Virginia.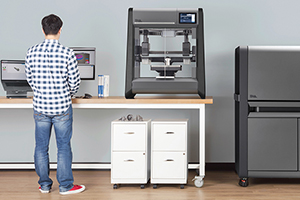 Being able to produce usable prototypes with the strength and temperature tolerance of metal would allow developers to speed up the iterative cycle of design, says Jonah Myerberg, MS '03.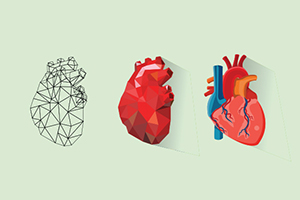 Why computer simulations are key to the future for better health care.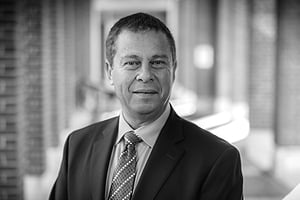 Finding workable solutions to the complex global challenges we face, from climate change and rising health care costs to our cities' crumbling infrastructure, requires bringing to bear the collective expertise and points of view of engineers, lawyers, policymakers, ethicists, artists, economists, diplomats, and many others.