JHU Diversity and Inclusion Statement
Johns Hopkins is a community committed to sharing values of diversity and inclusion in order to achieve and sustain excellence. We firmly believe that we can best promote excellence by recruiting and retaining a diverse group of students, faculty, and staff and by creating a climate of respect that is supportive of their success. This climate for diversity, inclusion, and excellence is critical to attaining the best research, scholarship, teaching, health care, and other strategic goals of the Health System and the University. Taken together these values are recognized and supported fully by the Johns Hopkins Institutions leadership at all levels. Further, we recognize that the responsibility for excellence, diversity, and inclusion lies with all of us at the Institutions: leadership, administration, faculty, staff, and students.

WSE Values
The Whiting School of Engineering is a diverse and inclusive community that values:
A scholarly, collaborative, and entrepreneurial environment in which innovation, creativity, risk-taking, and the ethical practice and applications of engineering and technology are paramount.
The importance of both of the fundamentals of engineering and the creation and dissemination of transformative knowledge contributing to the betterment of society.
Its members' intellectual agility and their capacity to draw upon their wide range of technical and non-technical skills and abilities to solve societal problems.
2019 ASEE Diversity Recognition Program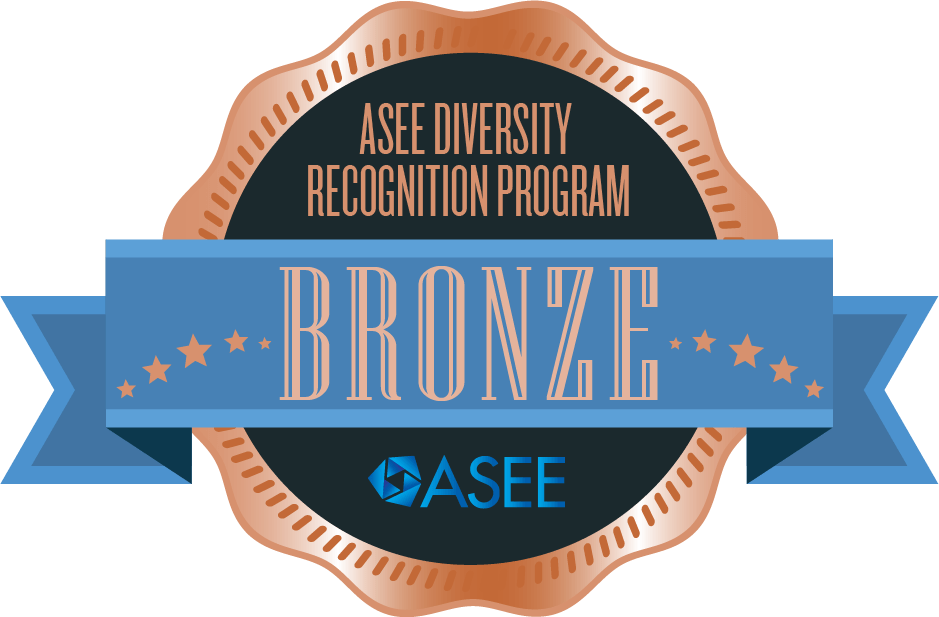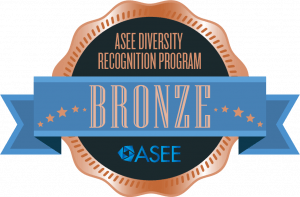 The Whiting School of Engineering has been nationally recognized by the American Society for Engineering Education (ASEE) with a Bronze Level award in the inaugural ASEE Diversity Recognition Program. This program was created to publicly recognize those engineering and engineering technology colleges that make significant, measurable progress in increasing the diversity, inclusion, and degree attainment outcomes of their programs.
This recognition highlights the Whiting School's commitment to the following outcomes:
Establishing support for groups underrepresented in engineering.
Quantifiably analyzing and assessing unit composition, policies, culture, and climate-related to all groups underrepresented in engineering.
Implementing programs and initiatives that strengthen the K-12 or community college pipeline thereby reducing significant barriers related to long-term growth.
Developing an action plan focused on continuous improvement.